Yes, system shock fan here. You all hear about Irrational games trend setting sequel, but who can say they have had at the original game from 94?
http://www.gog.com/game/system_shock_enhanced_edition
I think its main barrier of entry was its original controls, which have been retooled in this official release
You can look at it as ahead of its time, as well as a petri dish of ideas that have either gone on to form other games, or ones that make this game its own unique beast. This is where the Immersive RPG/FPS was trying to move beyond Ultima Underworld and be something new, and it feels rough and experimental compared to what has come since. However, the game did create a kind of happy sandbox that adjusts based on different difficulty sliders you choose at the beginning of the game. Like puzzles? Puzzles everywhere! Hate combat? Walk in the park. What density of mission tasks would you like?
While I find System Shock 2 to be a tighter more elegant game, the original feels a lot more open to experimentation and exploration. There is such a wide variety of items with different effects, you might loose track of it all. There are far more secret passages, and weirdly designed rooms that require keen investigation. The gameplay objectives are also quite loosely presented, and require similar investigation, and exploration in order to progress. The representation of virtual reality is a little more robust, floating around wireframe spaces collecting and destroying software. Very 90's.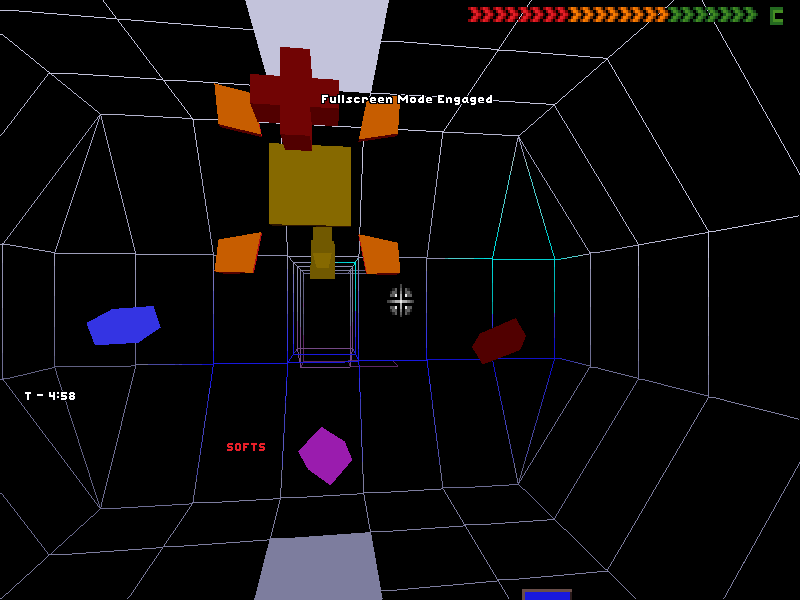 I suggest those who haven't experienced this game, who may also fancy cyberpunk and/or RPGs (or rather immersive simulators), to check it.